Create your badges badges or certifications in minutes
With Skilldy, it has never been easier to value the skills of your employees. Create your badges or training certifications in full autonomy and deliver in one-click to the right people.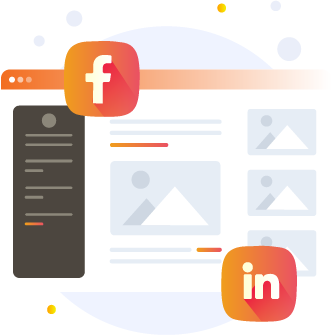 Boost your employer brand on
sur LinkedIn and Facebook
Your employees showcase their new skills and therefore your employer brand on the world's largest networks.
Once they receive their credential, they publish it in one click on LinkedIn or Facebook! A simple way to promote their experience and reinforce your image as a learning organization.
Design your badges
and certificates
Branded digital credentials that look like you . Upload your logo, select your colors and layout template : create easily design that match your brand and image.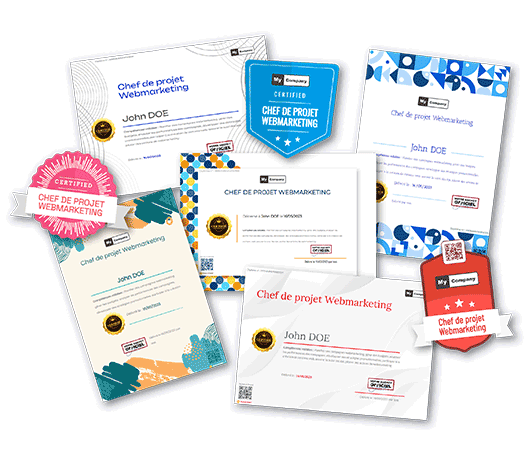 Involve your managers
in skill management
With Skilldy, link training to your managerial challenges. Operational skills of a team, department or an organization can be mapped in a single web page. A powerful tool that allows you to efficiently consider the management of competencies.
Activate
individual certification safes
With Skilldy, you can limit access to specific sites or secure areas by using the individual safe as proof of accreditation. Manage the validity dates of your certifications and control your skills passports. Available in printable or web version, all certificates are secured in the blockchain.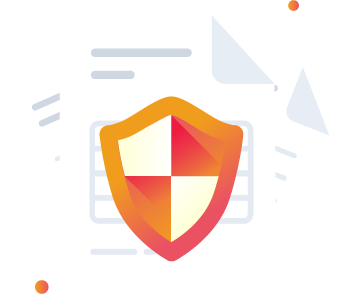 Drive your
social media footprint
The social media dashboard allows you to follow all the posts on the social networks. You are notified each time a certification is highlighted on LinkedIn or Facebook. Increase the impact of their endorsement by sharing or reacting to these posts.
Evaluate
your employees' skills
With great simplicity, Skilldy offers you the possibility to set up evaluations of different kinds. Dematerialize evaluation grids for the managers or juries in charge of evaluating their teams in real life work situations or within the framework of simulated situations.
You can also create online questionnaires to assess candidates online (PC or phone)/
Drive engagement
on your LMS
Obtaining a certification is the second most important criterion* for individual commitment to training. Take advantage of it! Skilldy allows you to connect your LMS without any technical intervention. Choose the training courses you want to certify, add the connector and that's it ! From now on, your learners will receive a certificate without any double registration.
* ISTF survey Jan. 2022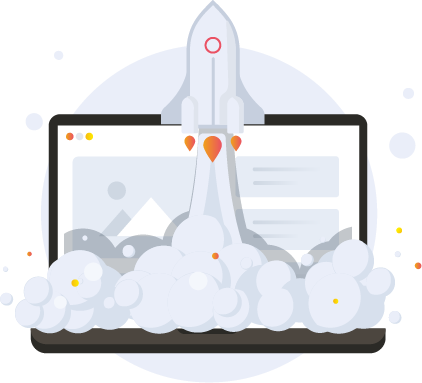 Create
skill development paths
Create certification paths that clearly materialize development plans for your learners. Track your populations progresses and map their skills with the "Skills power" matrix.
Use the API
to connect your IT solution to Skilldy
Our API allows IT departments to connect and control the Skilldy platform from a third party solution (LMS, TMS, HRIS...). Enroll your trainees, generate your certificates, trigger workflows... Control all these features directly from your own system.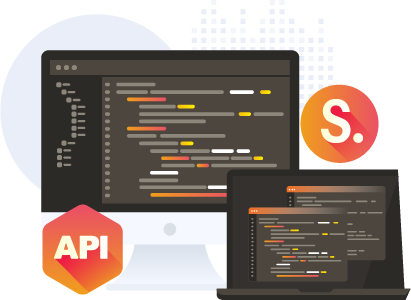 Certify
in compliance with GDPR
Located in Europe (France), our platform respects the GDPR regulations . All the data stored (name, e-mails, associated certifications) can be managed by the end user (make them public or private and delete them).